3D Tooling Technologies underwent an overhaul in June 2019 on its 10th anniversary as two of the original three founders retired. Bob Beeson and Douglas Round left the company and their shares were purchased by Jason Gatehouse and Mark Jones respectively. The new team has already taken initiatives to invest further in the company and continue its upward trajectory.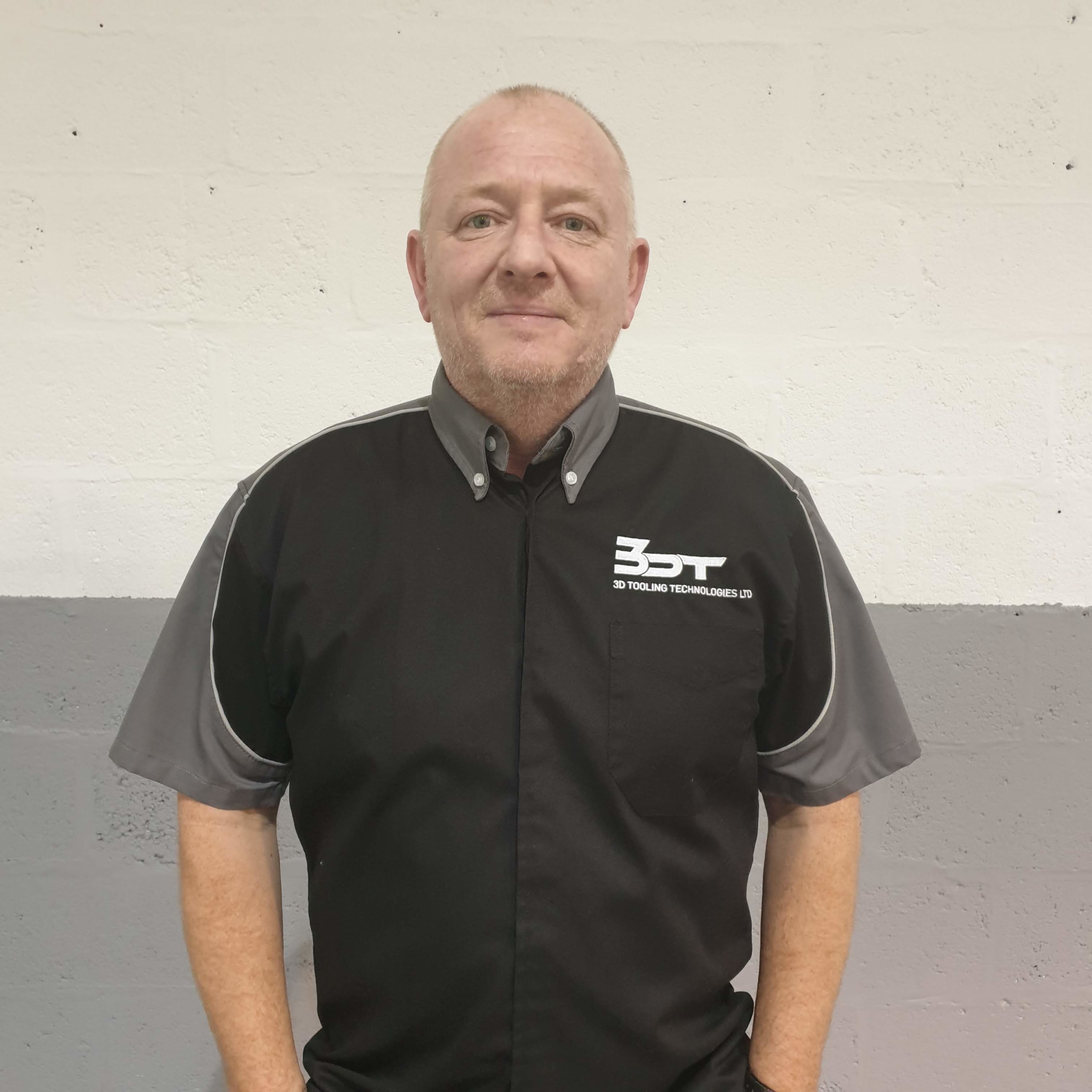 Jason joined 3d Tooling Technologies in July 2019. He served his patternmaking apprenticeship with Precision Patterns in Cradley Heath from 1985 to 1990. Since then Jason has worked for a number of pattern shops including Webster Mouldings, Rojac Tooling Technologies, Eccles Tooling Systems and Phoenix Pattern and Tool Company Limited.
The last 6 years Jason has worked in automotive design for both Futura Design and direct for Jaguar Land Rover.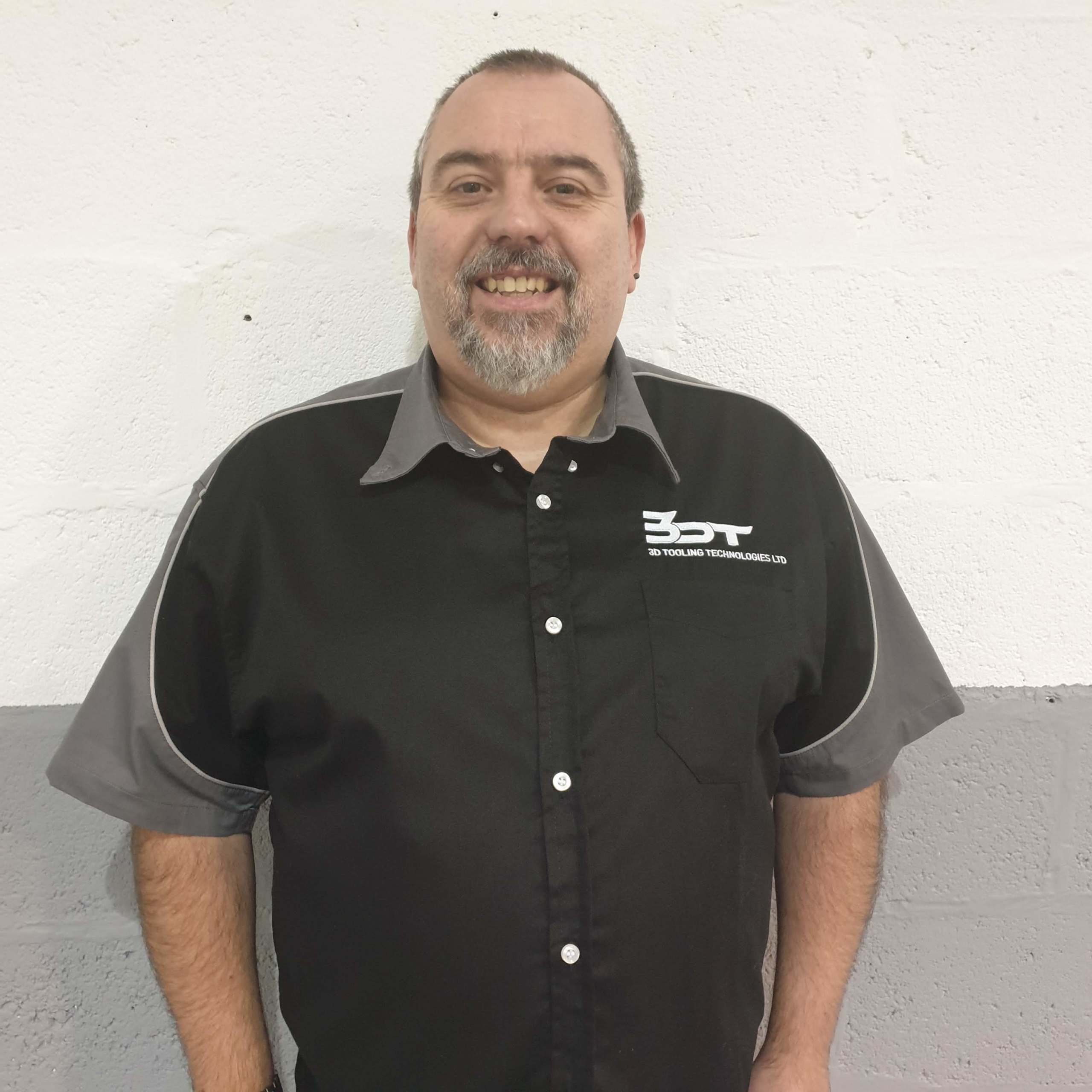 Mark started his pattern making training at college in the late eighties. He worked in a production foundry pattern shop and made his way to charge hand. He then turned his attention to prototype foundries working in a very forward-thinking foundry spending time in the pattern shop before moving to the motorsport foundry. Here he helped develop tooling and practises to produce castings for racing teams including F1.
After making a move to CAD to apply his experience to tool design he moved to 3DT in 2015 and became share holder and director in July 2019.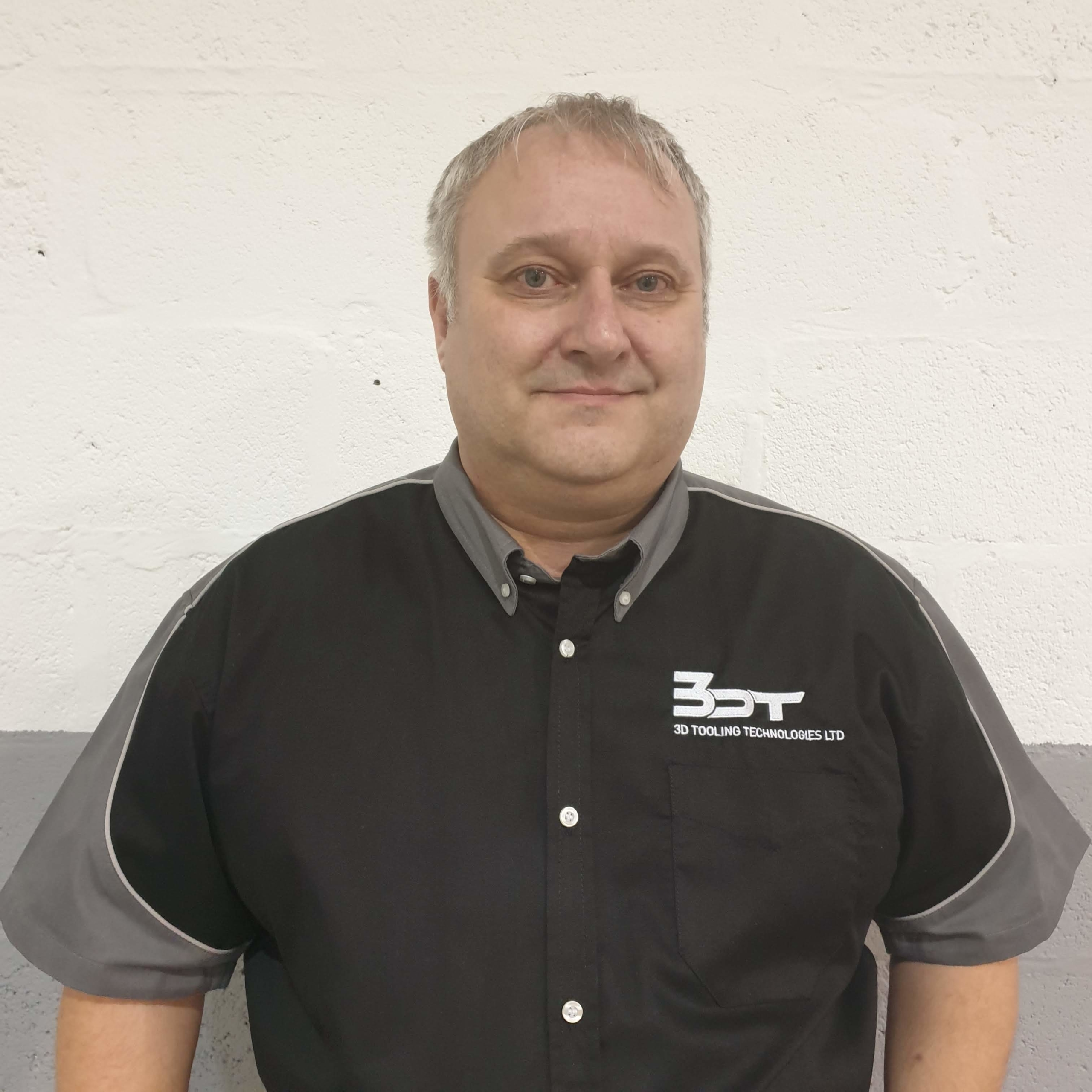 Paul served his patternmaking and foundry apprenticeship while studying at Sandwell College and then went on to achieve his HND in Computer Aided Engineering, part time, at Birmingham University. He moved on to CAD and tooling design in his mid-twenties where he's designed a wide variety of tooling for the foundry, plastics, rubber and mould industries. Paul was one of the founders of 3DT when it was incorporated in 2009.